Intro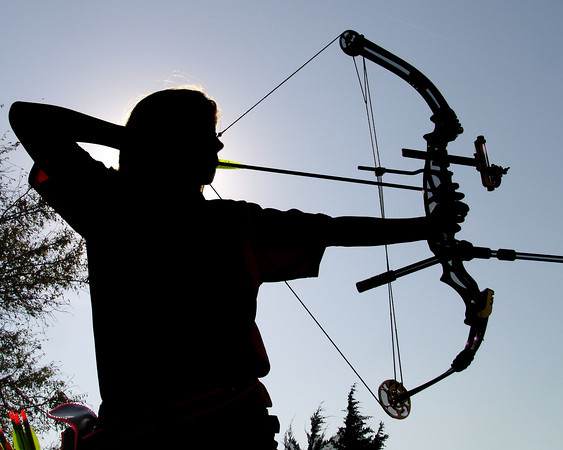 From the early years, we have prided ourselves with numerous of rewards. Always achieving and always succeeding. All our instructors have endured the risks and won the gains. We have amassed a multitude of FITA Stars.

. We can only gain more.

Now we want you to join us! Position yourself on the shoulders of giants with Small steps

As you progress and when we see you are ready, we willstretch the hand out

and the true Challenge will come.